We're Big on Storage & Logistics!
We provide comprehensive warehousing and logistical services to a wide range of customers throughout the North West of England. MLL Storage and Distribution specialises in managing large quantities of stock, including pallet storage, courier services and distribution solutions.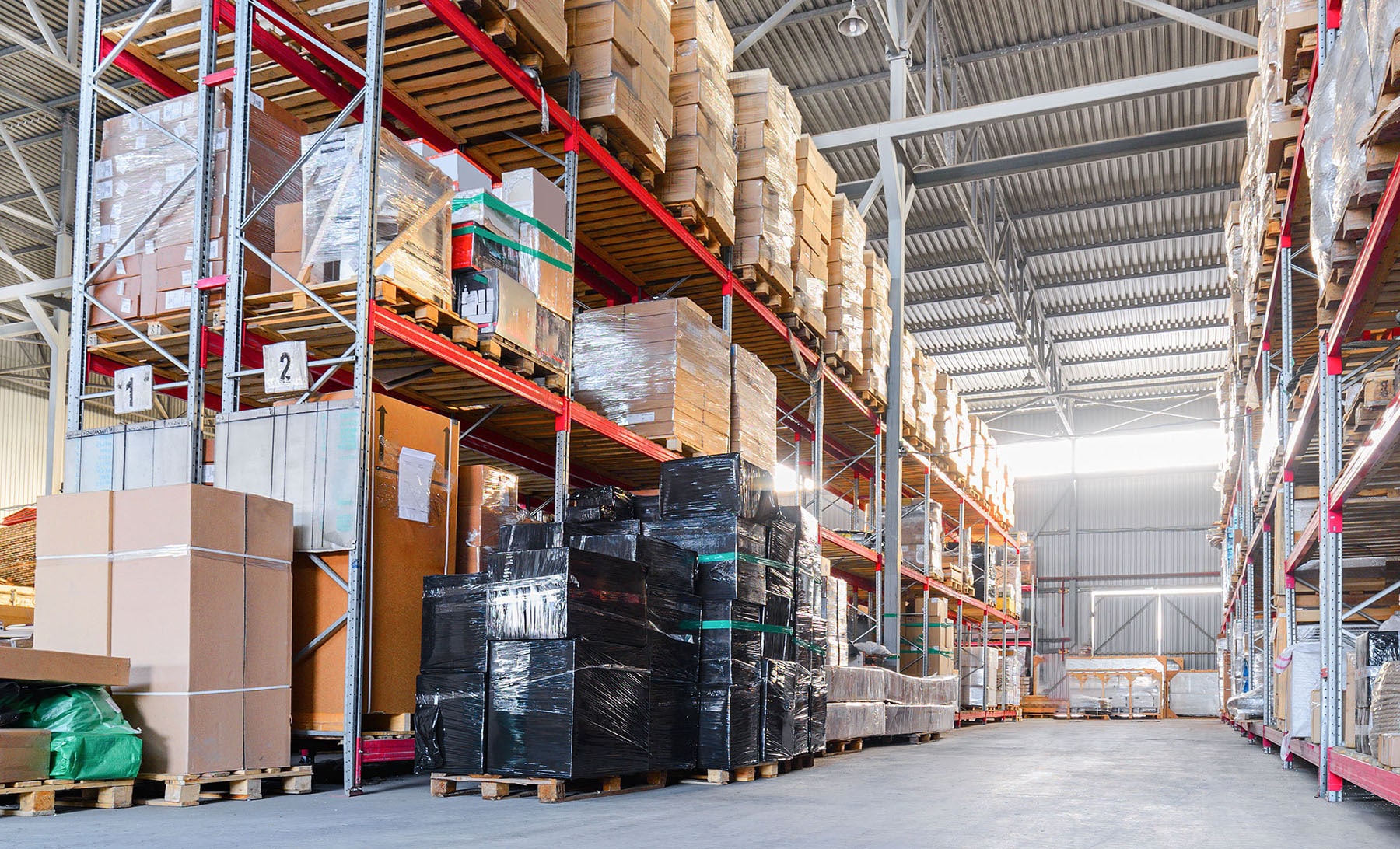 We have warehouses located in the Fylde Coast and Preston area. Our staff are dedicated to helping you plan and execute your orders so that our products are delivered from warehouse to customer at the best possible cost with minimal disruption to your business.
At MLL Storage and Distribution we use our own fleet and our chosen network, toprovide extensive pallet distribution coverage throughout the North West of England. In addition to our rolling stock, we also offer access to a vast range of contracted services and specialist equipment. Our breadth of knowledge across a diverse range of industries and offering your company value added services, forms the basis of MLL Storage and Distribution can do' approach to your business will give you ease of mind when choosing our services. Our vision is to continue to develop a market leading brand, built on a reputation of impeccable customer service, operational management and service delivery that sets the standard for the transportation industry.