Fulfilment Solutions & Warehouse Storage
Extensive, fully racked facility
MLL Fulfilment was born out of a love for great customer service and a determination to always be one step ahead. We want to take the hassle out of order fulfilment for you, so you can focus on what you do best - running your business.

Our team have learnt from our years of experience that "good enough" just won't cut it. Here at MLL, we are constantly improving our order fulfilment process to take advantage of the very latest that technology has to offer.

Our secure sites are manned 24 hours a day with state-of-the-art surveillance equipment for complete peace of mind that your belongings are safe and secure. Please note that all of our storage sites have no access to the public.

In addition to our superb service, we are also able to take care of all your packing needs, whether you decide to pack your belongings yourself or wish us to do it for you.

With years of experience in the moving industry under our belt, we know how important communication is when it comes to relocating homes or businesses. That's why we work hard to make sure that your possessions arrive.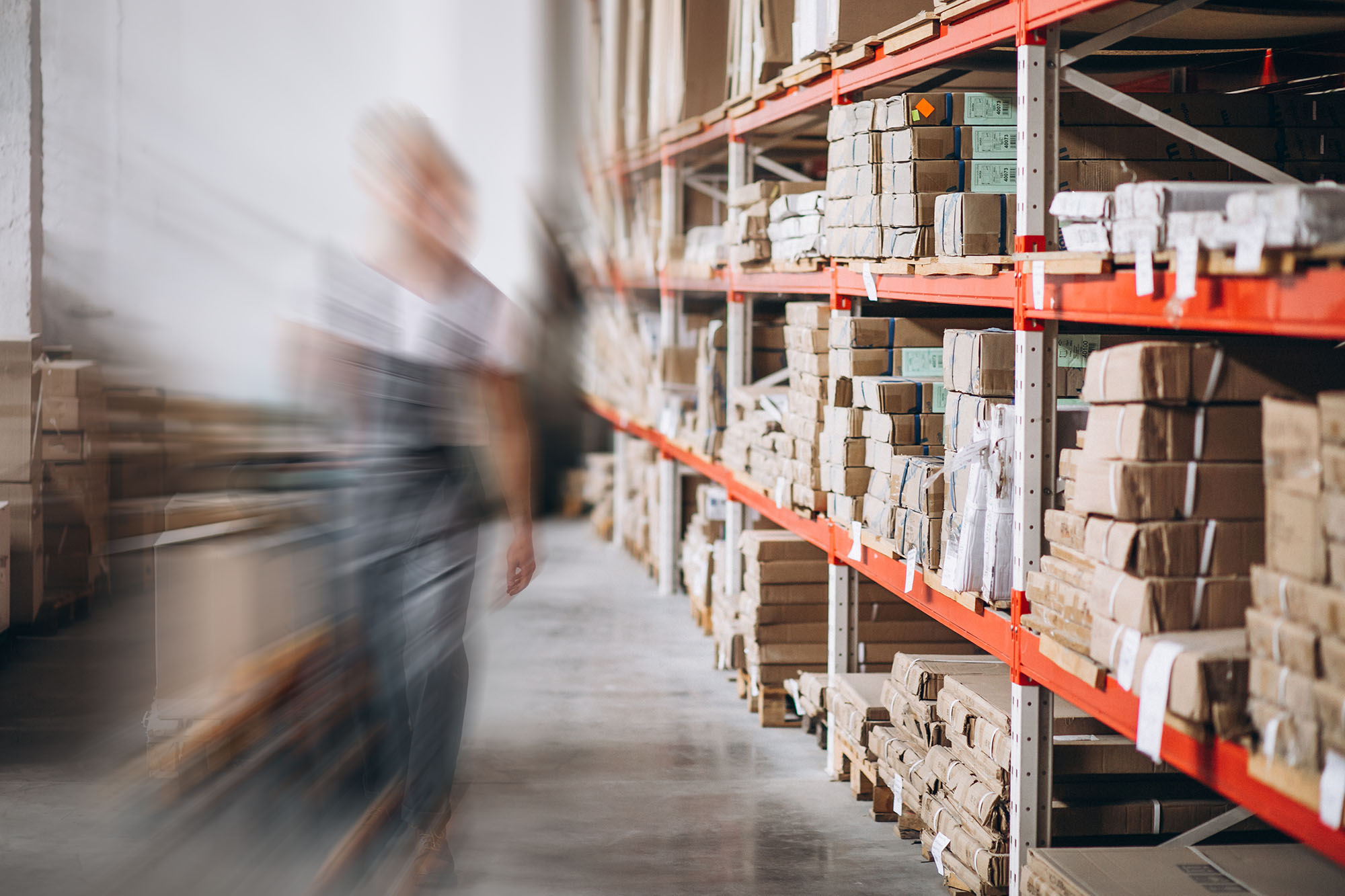 Crossley House Industrial Estate
Leyland Road, Penwortham PR1 9QP