Dedicated Driver Assigned
Fully Insured & Licenced Fleet
Covering the North of England
During these uncertain times, Meakin Logistics (UK) Ltd has restructured their way of working to offer a more personalized service for their clients. We specialize in moving your valuable goods from door to door with the care and respect you want. With the outbreak of Covid 19 we have gone even further to offer upgraded safety/sanitized procedures as shown below:
Vehicles are ultraviolet treated and sprayed with disinfectant on a daily basis.
Vehicles have sinks fitted with running water and sanitizer.
All drivers wear disposable gloves while handling your valuable cargo, a new pair is used each time the cargo is handled.
All drivers wear face protection while collecting and delivering cargo.
Vehicles have cameras fitted internally so you can have a video of your valuable cargo from the start to the end of its journey.
All vehicles are fitted with dash cameras and trackers for safety and efficiency.
Drivers will always call fifteen minutes before delivery to ensure you are ready for your delivery.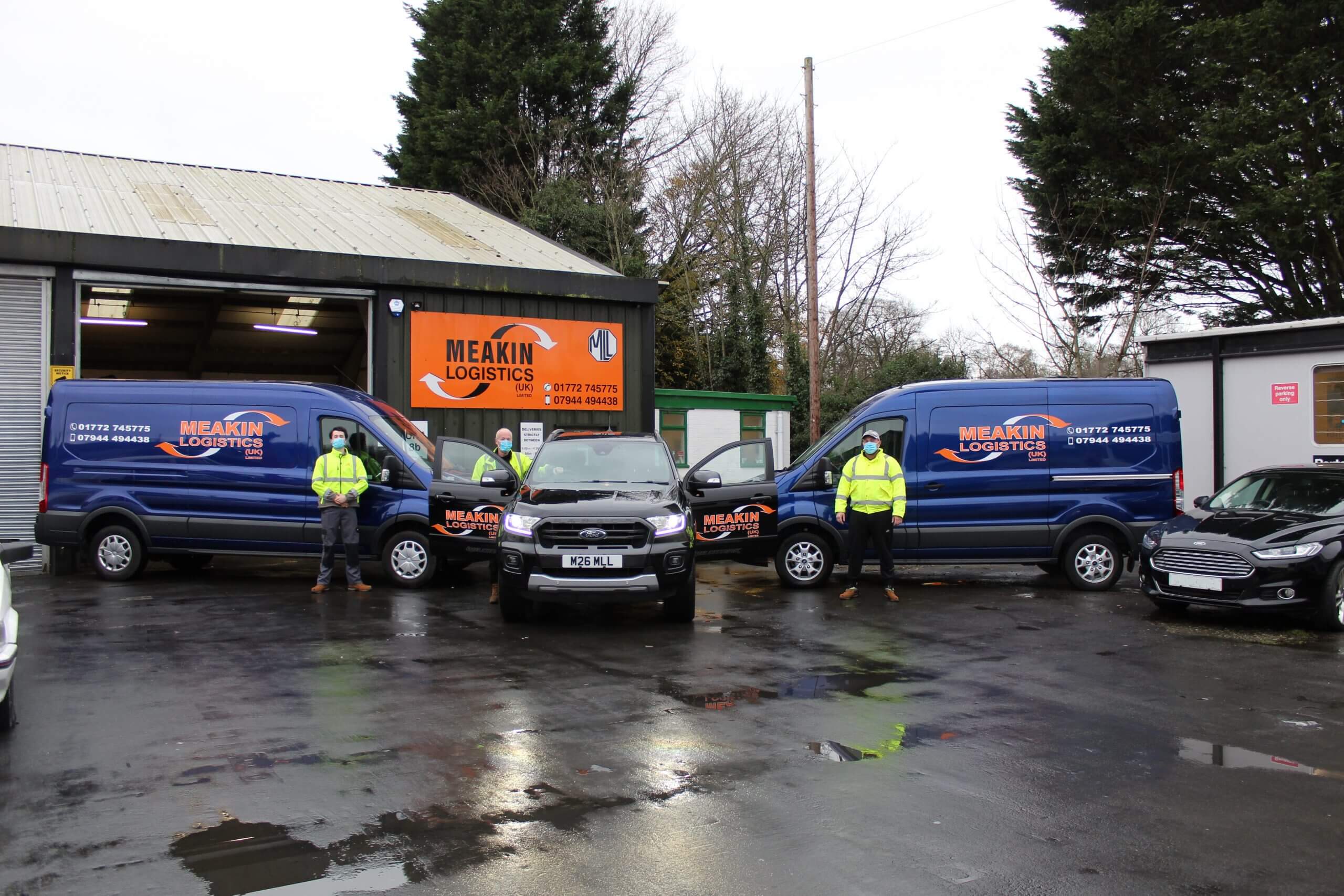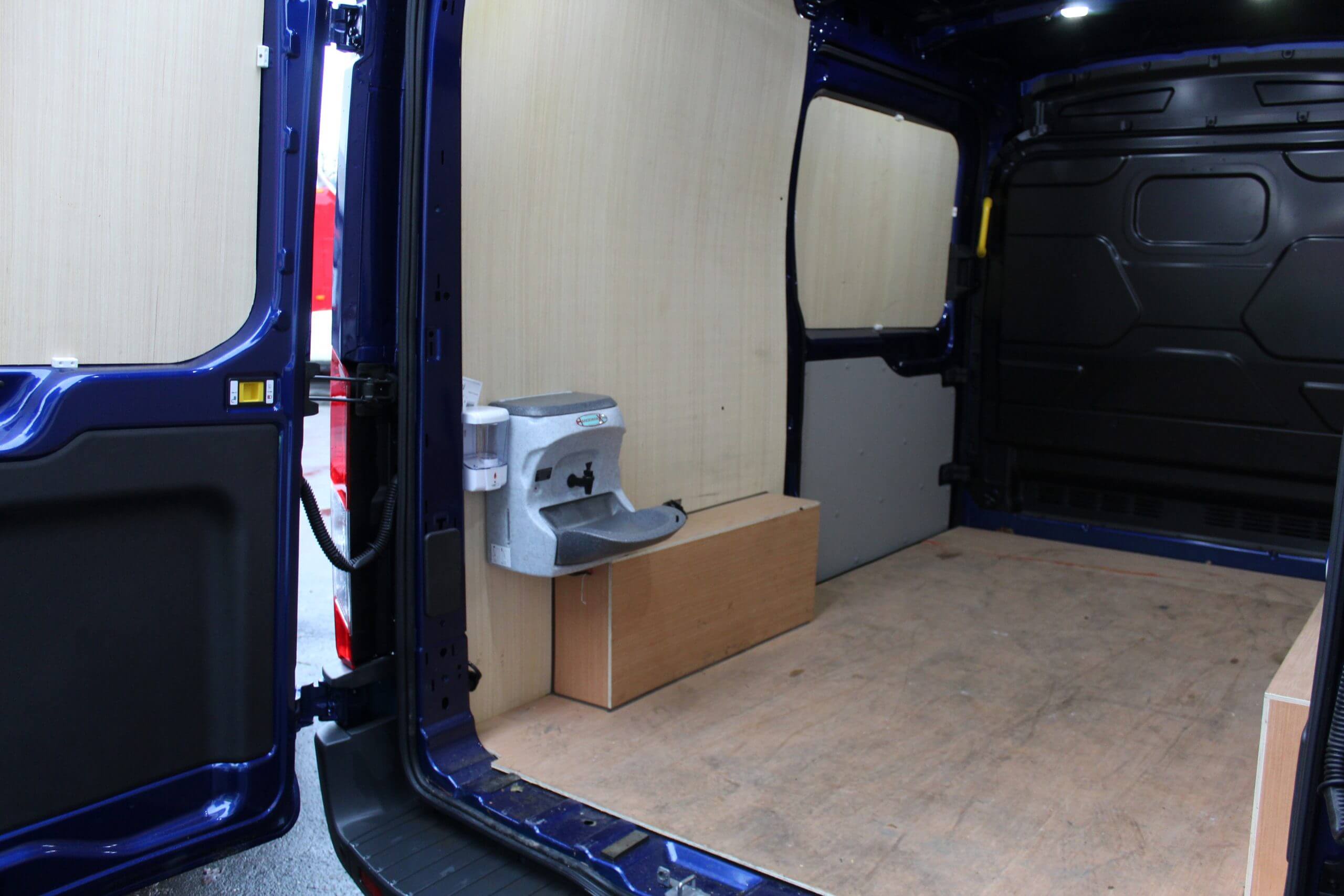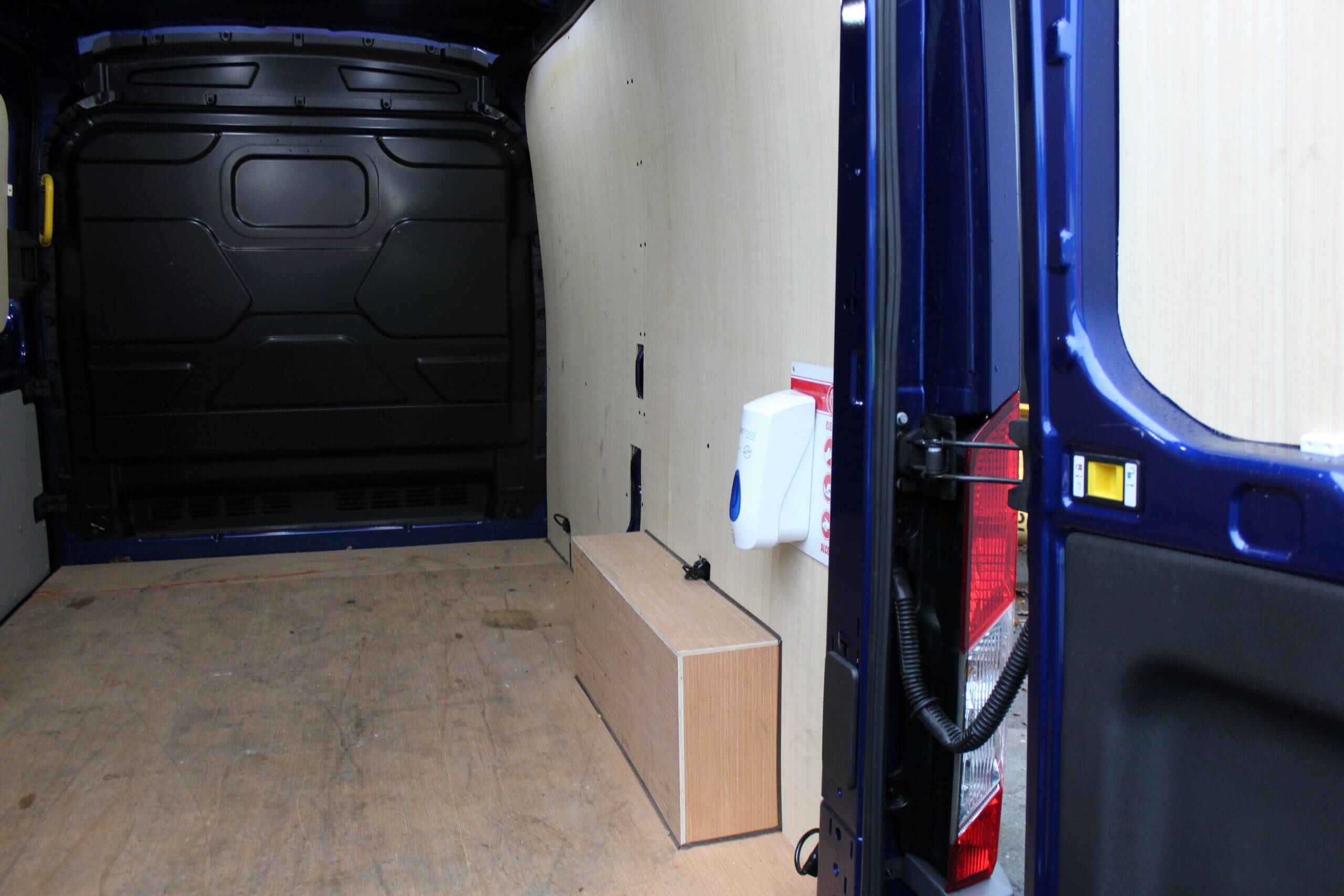 Meakin Logistics Fleet
We operate a fleet of modern well maintained, sanitised vans, ideal for single pallets or multiple single items. Our fixed body trucks are able to take much larger loads and can take cages of items and multiple palleted items. With different trailers available we can carry a wide variety of loads and shipping containers.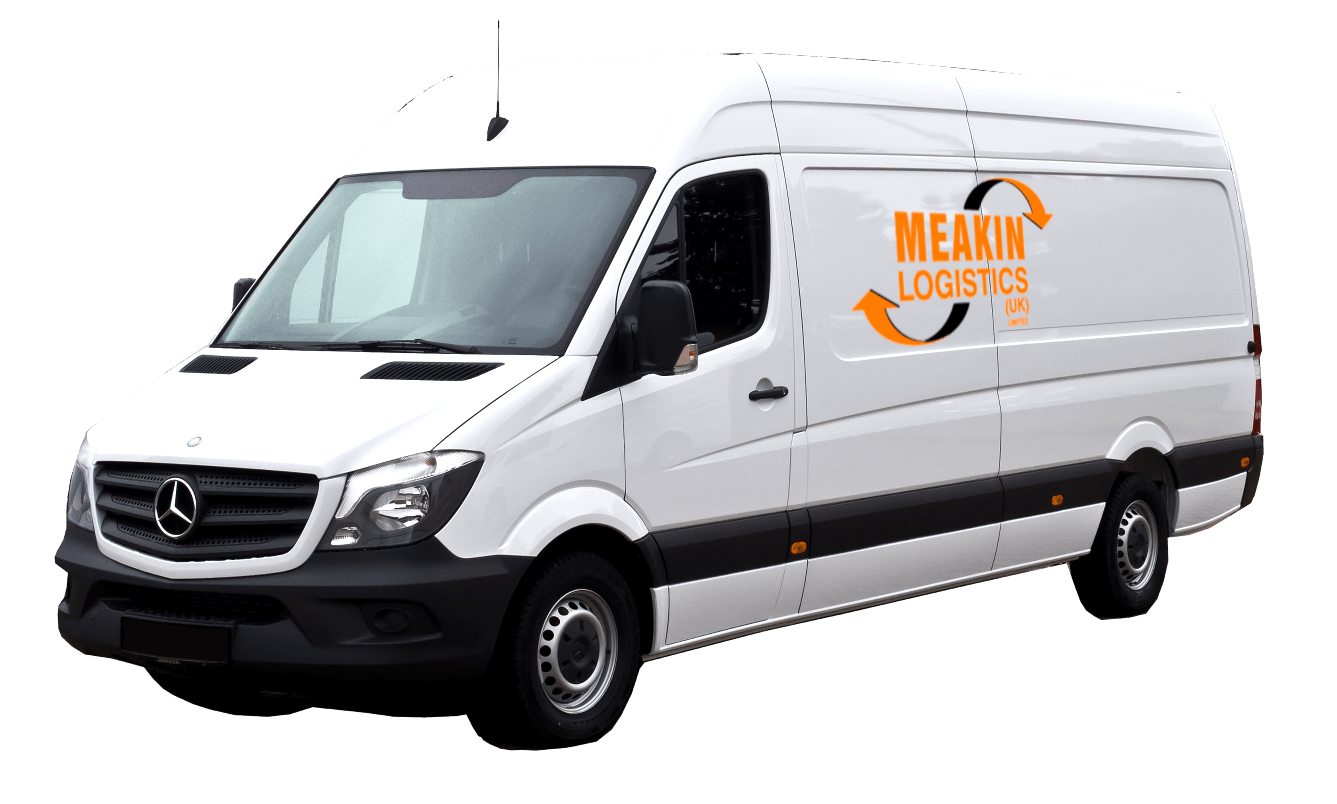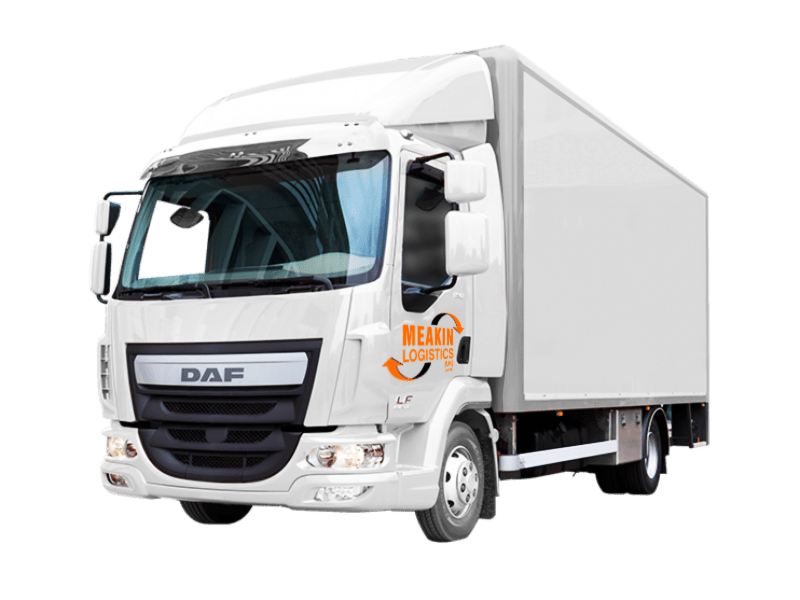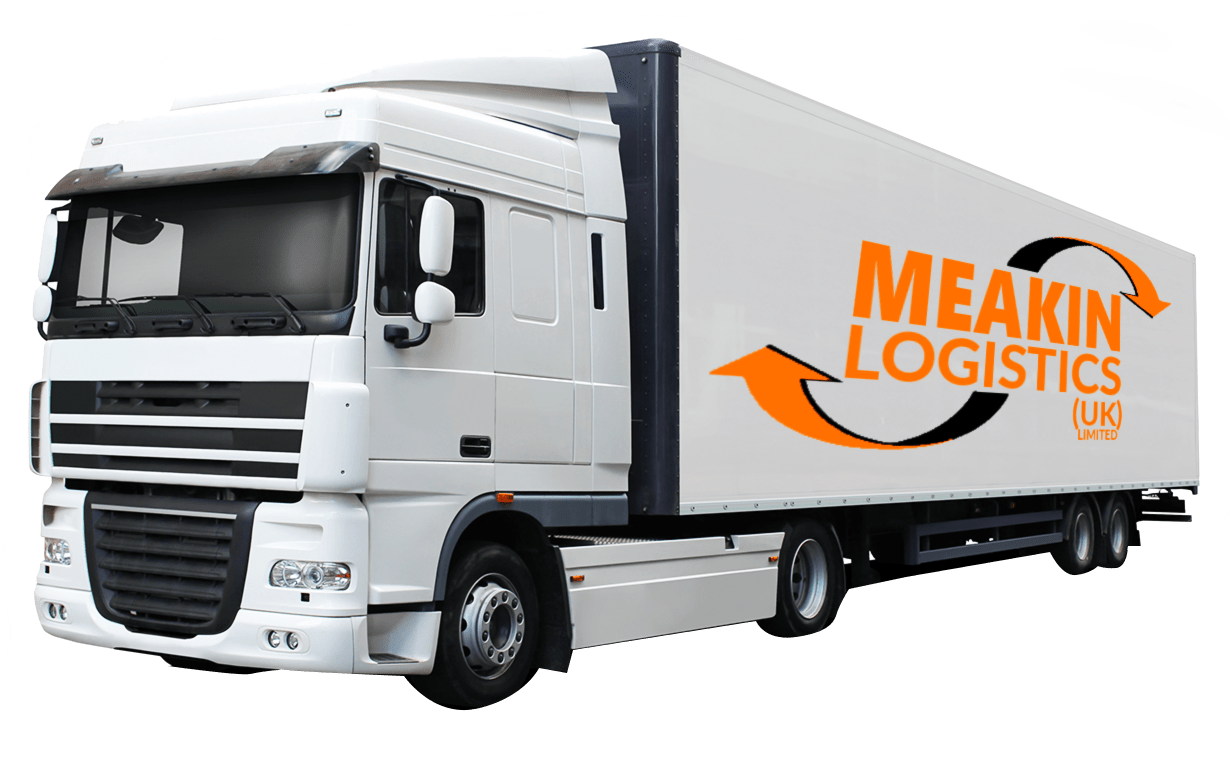 Crossley House Industrial Estate
Leyland Road, Penwortham PR1 9QP